7 Tips When Switching Cell Phone Carriers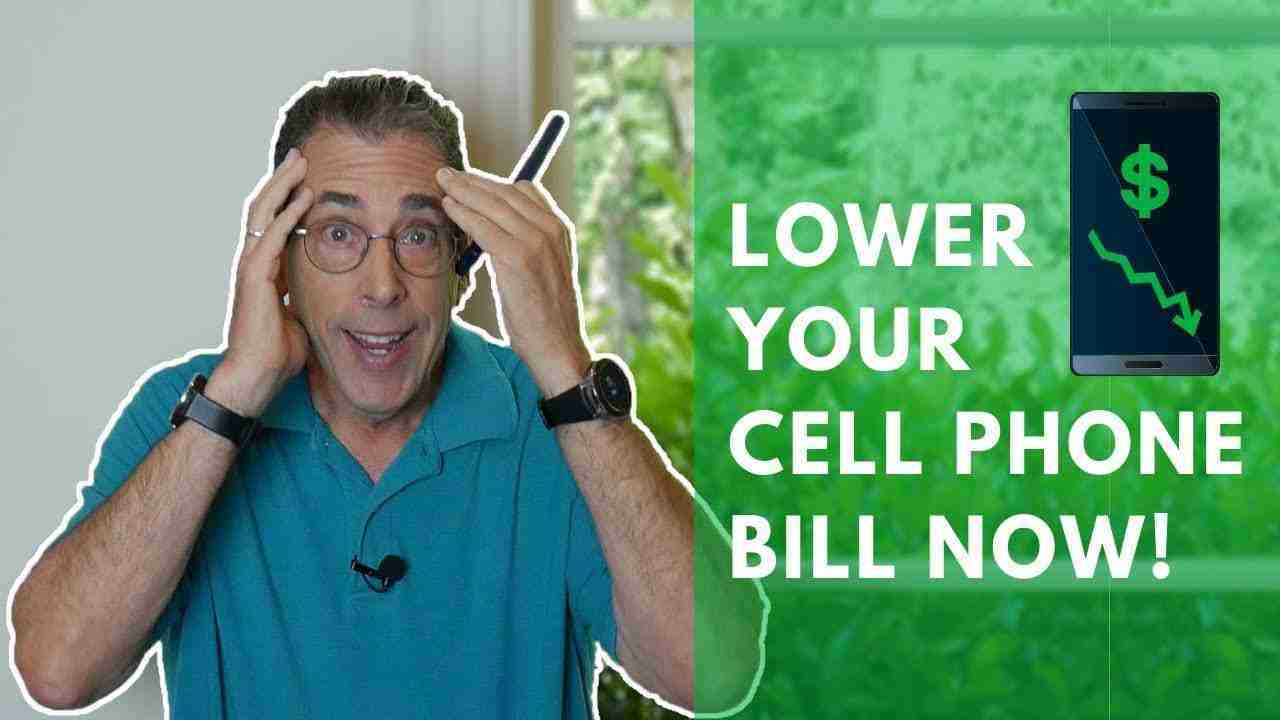 How to Pay Less by Switching Cell Phone Carriers
If there is ever a time when the need to use cellular service is crucial, it is now. During this COVID-19 pandemic, family and friends try to connect with one another to maintain social distancing, get news update and reach out for medical supplies. Cost is also a factor for many when switching cell phone carriers.
As a result of the pandemic, people are looking for an opportunity to cut cost on wireless bills. If you're tired of using an expensive cellular service, you should switch. But before you do, check if the following resonate with you in order to get the best deal.
Have you done the needful?
Before switching cell phone carriers, make sure you're current on all payments due with your current carrier before you roll with a new one. If you don't pay the money owed on your service, you can't cancel it.
How is your data usage like?
Before subscribing for another cellular service, you should first check out how much data, text and how many minutes of calls you make monthly. With this, you would know if you're using more data than needed. Once you know this, you can easily switch to another plan.
Another way is to check if the new carrier you're planning to switch to offers a trial. So, if after trying their 7-day trial, for example, you can cancel your subscription.
Do you plan to get a new phone?
You don't need to abandon your current phone in many cases, to switch carriers. When you move to a new provider, you will only be issued a new SIM card. With this, you will be able to access wireless service. This is after you must have verified that your cell phone is fit for the new service. This means you have the chance to choose the phone you're cool with.
So, if getting a new phone is part of your plan, add it to your budget. Depending on your expectations, you can get a cell phone that ranges from budget-friendly rates like $100 to top smartphones of $1000 and above.
Is your family part of the plan?
When planning to choose a cellular service, ask if your carrier allows for a package that involves splitting data allotment. With this, you will know whether it's a shared or family plan. If you want to share your cellular service with your family, going for a plan that allows multiple phone access is your best bet.
How strong and reliable is the coverage?
What's the point of an expensive phone lacking quality service? This is why you should check carefully for cellular service providers with the best signal strength before switching carriers. To do this, you could ask your friends and loved ones, at home and at work about their carrier service providers and their reliability.
Are There Other Charges?
Before switching cell phone carriers, check their extra charges so you know beforehand what you're getting into. If they charge for activation, for example, you should know. Are there fees for change of plan? In short, everything concerning billing should be clear to you from the start.
Also, you shouldn't forget to consider their customer service. How prompt and reliable is the customer support of the carrier? This is important because some carriers offer quality customer support including affordable voice and data plans.
Wrapping Up
In these trying times, accessing a cellular service has become a necessity. From getting in touch with friends, family and loved ones to maintaining social distancing, using a cell phone is very important this time. This is why considering the questions above will help you to make an informed decision if you're looking for the cellular service fitting for your needs.
Based on my personal experience in switching cell phone carriers, you should be able to save up to $1,000 in your annual cost.
Latest posts by Gust Lenglet
(see all)