How to Save for Retirement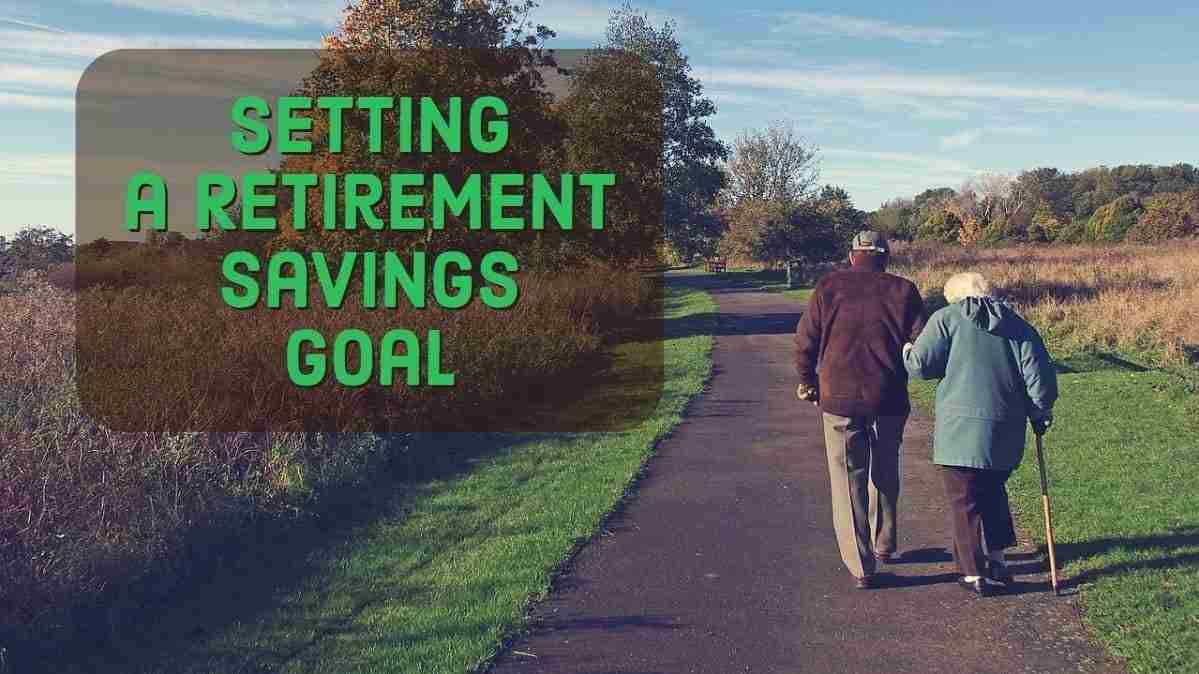 Do You Know How to Save for Retirement?
If you're employed by a firm that has a 401(k) plan, you know how to save for retirement…it's a no brainer. But suppose you're an entrepreneur who just started a new business?
More often than not, saving for retirement isn't a priority at this time. The new business isn't making a profit and cash flow is very limited due to the high start-up costs. As a matter of fact, some entrepreneurs use current retirement accounts to fund the new business, which is not a good idea.
The primary focus when starting a new business is building a profitable and successful operation. Many entrepreneurs in a new business aren't aware how to save for retirement. They're reminded constantly of the fact that the survival rate for any new business is not very high, regardless of the economy.
During the first two years, about one third fail, and about one half will make it to the five year mark. Most have to set up an emergency fund as a first priority and have no cash to save for retirement. As soon as the business begins to be on a profitable basis, the entrepreneur needs to consider retirement funding.
If they have less than ten employees, there are several plans available. One is the Simplified Employee Pension Plan, known as a SEP IRA. Another is the Simple IRA and also the self-employed 401(k) plan. Some plans allow the business to make tax deductible contributions while some are simply tax deferred.
It makes a lot of sense to set up automatic transfers to fund retirement accounts, if only for psychological reasons. Entrepreneurs are cautioned to avoid taking funds out of existing retirement accounts to fund business operations. Usually, stiff penalties and additional taxes become due and all tax advantages are lost. Replacing those funds at some later date is very difficult, and almost impossible for some.
Most entrepreneurs are more interested in keeping cash in the business to fund future growth. But there comes a time when the needs of the individual owner must be separated from the business. This process is extremely difficult for many business owners who need to plan on how to save for retirement that may be 30 or 40 years down the road.
Recent polls indicate just how difficult that separation can be. They show that over one third of entrepreneurs didn't have a retirement plan in place.
In addition to having a retirement plan, the business owner should be aware of the approximate amount that will be needed when he/she retires. We found a good and simple retirement calculator at Nerdwallet for you to use. Give it a try and see what your needs will be when you retire.
We recommend setting up a retirement plan as soon as possible, even if you can only put away a small amount. Don't wait until you're getting close to retirement age to start like so many do. It's a very sad sight. Learn how to save for retirement at a young age so that those golden years aren't tarnished.
Latest posts by Gust Lenglet
(see all)